Au Pair Bureau HELDER and project HOPE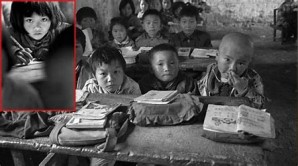 Au Pair Bureau HELDER is an earnest supporter of Project Hope, a Chinese public service project organized by the China Youth Development Foundations (CYDF). Started in 1989, CYDF aims to bring more schools into the poverty-stricken, rural areas of China, and to help children whose families are too poor to afford a complete elementary school education. Through Project Hope, the CYDF has also sought to improve educational facilities and improve teaching quality in poorer regions.

HELDER makes a yearly contribution to Project Hope to give back to the community and have an impact on young students in China. In the future, we would love to connect with students who have been through Project Hope to find suitable candidates for au pairs in The Netherlands.