Program cost overview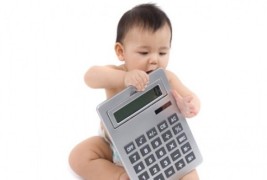 An au pair as a form of child care is an economical option, especially for families with multiple children. Au Pair Bureau HELDER provides both full-service and a self-matching service. The only difference is with the self-matching service, the host family has selected their own candidate(s) via channels other than HELDER. Please find monthly program cost overview for both service.

For program cost details, please click here.


HELDER program cost 2020.pdf
Cost overview: Full service vs. Self-Match
€643,75/month
Full Service

HELDER Fee (incl. screening, administration, coaching, events & trainings): 220,83 €/month
Pocket money: 340,00 €/month
Insurance: 45,00 €/month
Language: 29,17 €/month
Museum card: 4,58 €/month
First aid course (optional): 4,17 €/month

€ 606,67 /month
Self - match Service

HELDER Fee (incl. screening support, administration, coaching, events & trainings): 183,75 €/month
Pocket money: 340,00 €/month
Insurance: 45,00 €/month
Language: 29,17 €/month
Museum card: 4,58 €/month
First aid course (optional): 4,17 €/month