Host Family registration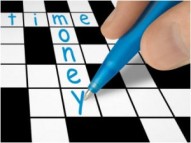 Let Au Pair Bureau HELDER find your perfect match: a well-educated and qualified Chinese-speaking au pair to share your care and bring you smile. Register with HELDER or contact us today.

Please provide a letter to " Dear Au pair". You might introduce your family including your hobby, life style and brief introduction about your jobs. Please indicate your motivation of inviting an au pair to your family. Please also briefly introduce where you live.

Please fill in the registration form below and rename your registration with your family name and date of registration. Please send the form, letter to "Dear Au pair" and three recent family photos to helder@helderaupair.com.




host family application helder 122019.pdf