Waarom Chinesetalige au pair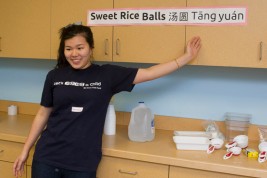 Our service is in great demand. Driving the need aggressively is the desire among ambitious parents to ensure their children's worldliness, as such parents assume that China's expanding influence will make Mandarin the sophisticates' language decades hence. We believe it is safe to say :"Expose to Mandarin, the language many believe will be the next new "world language" , will certainly add a competitive edge to our children's future."

Be your reason to be cultural or economical or maybe just practical, hosting a Chinese – speaking au pair can be a very good option to consider and definitely an investment worthwhile to make. Please call us or contact us right now. During the next 5 -10 minute, life of you and your children may just about to make that magic turn.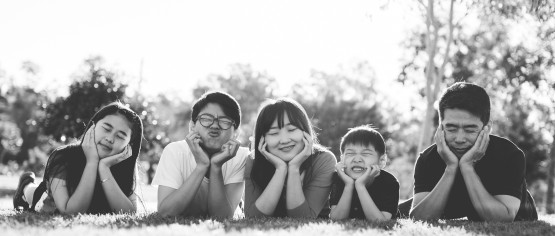 Fastest growing foreign language in the Netherlands
Guess what is one of the fastest growing languages taught at public school in the Netherlands? Yes! Chinese or to be more specific: Mandarin. In begin 2018 there were 170 VWO students who took the final exam in Chinese.

About 70 schools in the Netherlands provides Chinese lesson. Nuffic is expecting increase in the coming years. Children from "Plusklassen" takes Chinese lessen as extra challenge. .