FAQ from host family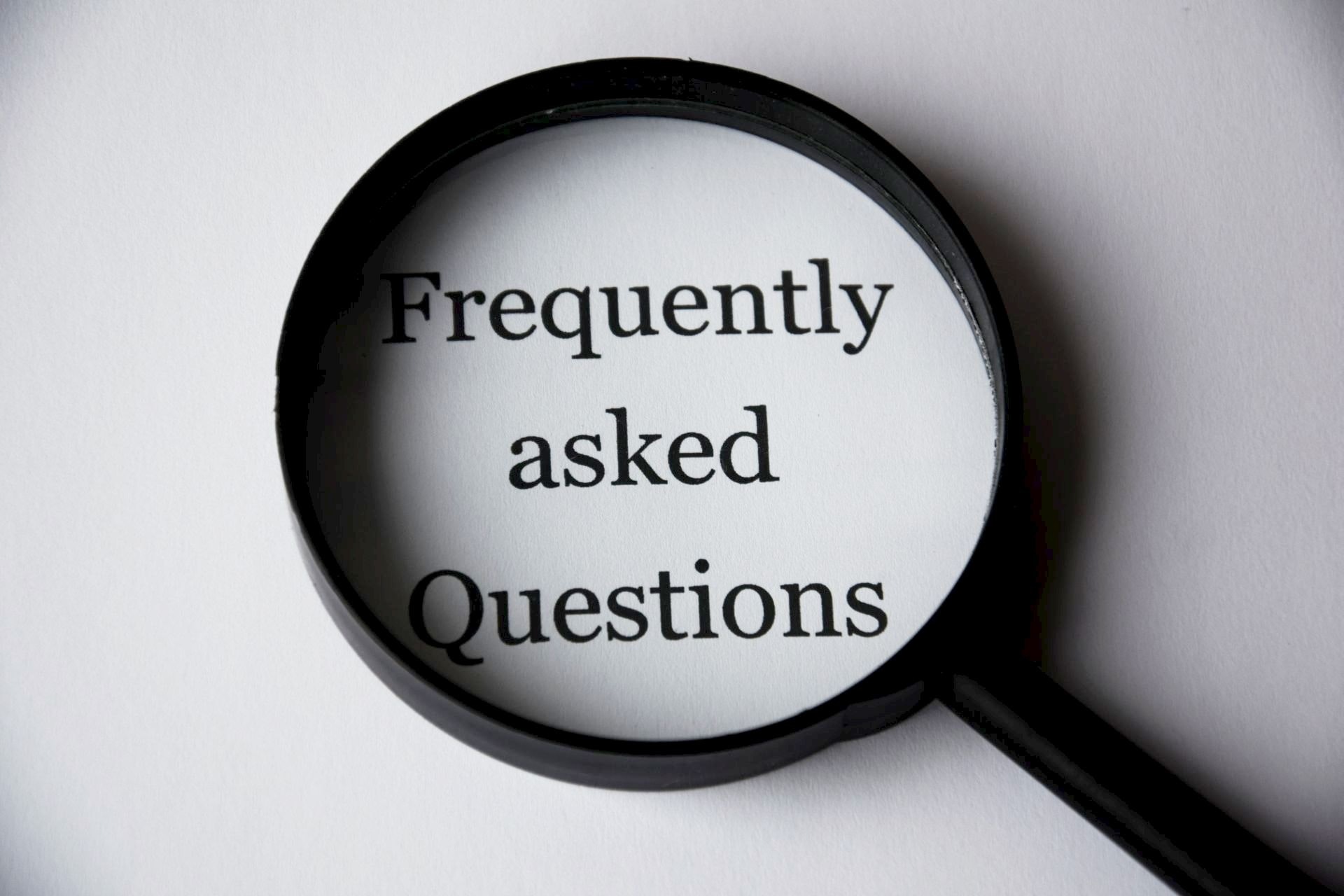 Below you find a list with frequently asked questions from host families.
(click on the question to get your answer):
1. What are the rules regarding working hours of the au pair?
An au pair may not work longer than 8 hours a day, and not longer than 30 hours a week. Additionally, the au pair has at least two free days per week. These two days must be during the weekend at least once a month.

2. What is the pocket money?
The au pair has the right to receive 300 to 340 euros per month from the host family.
3. Are there any demands regarding my income?
Yes, the host family must have sufficient financial capacity to host an au pair. You must demonstrate that your salary is independent, sustainable (min. 1 year) and sufficient. The IND has established the required amounts. See requirements.
4. Are the costs compensated by the government?
No, an au pair is a cultural exchange program and not a recognized type of child care. For that reason you cannot deduct the costs as child care.

5. Can the au pair stay for more than a year?
No, the residence permit is only valid for one year. Also, all au pairs have a one year return ticket and should return to their homeland within one year.
6. What must be done when the au pair departs earlier?
Sometimes the au pairs quit the au pair program earlier to go home due to personal/private reasons. The host family and the au pair need to come to an agreement together and HELDER can mediate. The same procedure must be followed as with a normal departure of an au pair after one year. 。

7. Who pays the flight ticket?
At HELDER, we advise that the ticket cost be covered by the au pair. The reason is we believe the au pair needs to also take part of the responsibility and make certain investment for their program year. However, the host family could always propose to share the cost as a kind gesture.
8. Who is responsible for the health insurance of the au pair?
The host family is responsible for taking out health insurance and paying the premium. This should be handled before arrival. After registration you automatically receive information about the ISIS Au Pair insurance, which is specifically made for au pairs in The Netherlands.
9. Do I get standard house rules?
You will receive standard house rules by email from Au Pair Bureau HELDER. We advise you to discuss these rules with your au pair and to alter them to your situation.

10. What do I do when my au pair continuously violates the house rules?
We recommend that you keep communicating with your au pair and be clear about the family rules they must follow. If this still does not help, you may contact us for support.

11. What happens if there's no click with the au pair?
Ondanks de zorgvuldige selectie en begeleiding van Au Pair Bureau HELDER kan het voorkomen dat er geen band ontstaat tussen het gastgezin en de Au Pair. Au Pair Bureau HELDER is in deze gevallen nooit verantwoordelijk/aansprakelijk. Wij begeleiden zowel het gastgezin als de Au Pair bij de plaatsing van een nieuwe Au Pair en het zoeken naar een nieuw gastgezin.

Wij zullen uw geld niet terugbetalen als er geen band is tussen u en de Au Pair. U krijgt een maand de tijd om een gratis bemiddeling te ontvangen. Het geld voor de vlucht etc. wordt ook niet terugbetaald.

12. How many paid holidays is the au pair in title to?
The au pair has the right to two weeks of paid holidays for a one year contract. Holidays are agreed on upon negotiation with the host family. The two weeks of holidays take place after at least 4 months of stay at the host family's place.

13. Do au pairs get a day off on official bank holidays?
An au pair participates in a cultural exchange program, not a working program. The participation in the daily activities is primarily the motivation of program. Au pair becomes part of the host family. If the host family planned something for that day and the au pair is being counted as a family member, then there's no reason for the au pair NOT to be with the host family that day. Au pairs should be included as much as possible.

A public holiday, the same as a weekend day, should therefore be filled in by the au pairs if there is reason to do so. Some parents have to work even on bank holidays, like people in health care, catering, drivers, etc. In that case, au pair is expected to fulfil their duty at home.

Always discuss the official bank holidays in advance so that the au pair knows what is expected. It is very nice to celebrate December 5 with the au pair, Christmas (if the family does not go away on holiday). These are wonderful occasions for au pair to get to know the Dutch culture and custom.

Make good agreements with each other, explain the family holiday plans and what is expected.
14. What does the au pair do in his/her free time?
An au pair has the right to two free days per week and two of these free days need to fall on a weekend per month. The au pair will use this free time to follow a course, meet new people, travel or spend time how the au pair wishes.