For Host family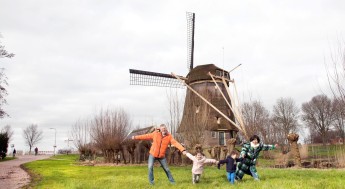 Au Pair Bureau HELDER has a program with a clear mission. We hope to promote bilingualism, biliteracy and multicultural proficiency among our children. Most importantly, we strive to be clear, simple and straightforward personally, professionally, for au pairs and for families.

Tired of juggling and trying to keep all the balls in the air? Moms are you tired of feeling guilty when leaving for a 'Girls' night out' and closing the door behind you? Dads are you tired of checking your phone and the time while watching game with your buddies? Longing for a romantic dinner with just the two of you? Happy with extra budget for a family getaway or a nice electronic gadget upgrade for the family?

Welcome to Au Pair Bureau HELDER!

Let us discover the joy of cultural exchange with our children.
You deserve peace, a more balanced life and quality time with your partner and kids. Without a doubt, your kids will benefit from this program. Here are a few more good reasons:


In – depth exposure to another culture and language
Extra helping hands during the most hectic moments
Private Chinese language and culture lessons
Enriching social experience and skills for your children
Children can stay in their trusted, safe surroundings when you are both away
More work-life balance between work time and family time
Affordable child care solution, especially for families with multiple children


We are the first au pair placement agency in The Netherlands specialized in providing highly motivated, highly educated, well-trained, Chinese-speaking (Mandarin) au pairs. Families can select one of our carefully screened au pair candidates or we can mediate the candidate selection process with our pre-match service (family provides their own candidates). Take the leap of faith, register with us or contact us for more details.