Why become au pair in NL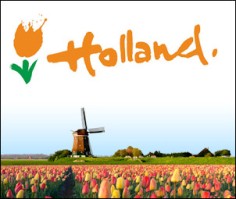 Au pair program is one of the biggest and most successful international exchange program. This traditional program has a history of almost 100 years and is very popular in Europe and America. It is the best way for the youth to live, study and travel at low cost. According to International Au Pair Association (IAPA), there are around hundreds of thousands family around the world which host au pairs every year.

Au pair is a young person who lives in a host family in a foreign country to experience the foreign culture and learn the language. Au pair means "Equal". Au pairs are not employees of the host family, but a member of the family, like an older brother or sister to the younger children.

You will help the host parents to take care of the younger kids and do light housework. In return for your help, you will receive full board and lodging, your own private room and fix amount of pocket money. There will be other benefits such as museum card and language courses. We can think of enough good reason to consider becoming an au pair. Among others:

1. A gap year to gain experience in an open, friendly and foreign culture
Experience is a treasure. Experience built during an au pair program has been accepted and highly appreciated as "experience abroad". It demonstrates qualities such as hardworking, courageous and responsible. Or what is called "grit". It will definitely add to your competitive edge in future work and education.

2. A year to travel around Europe, study or improve a foreign language almost free of charge (*see cost comparison)
During this one year adventure, you will not only experience foreign culture, but also has the opportunity for the foreign family to be exposed to the Chinese culture and language. You will acquire new knowledge, get acquainted with new people and build life-long connections and friendships. Many au pair use their paid holidays to travel around Europe. Or use their time off to visit schools where they would like to continue their education.

3. "Upgrade" yourself
Being an au pair, you will need to take care of yourself. You will also need to help your host parents take care of younger kids and arranging the household. Many youngsters nowadays have not had this experience. It will be a unique experience for you to train and improve yourself. Your Grit. Your perseverance, hardiness, resilience, dependability and need for achievement. And other characteristics associated with being more independent and self-supporting. And you might discover a better version of yourself.


4. Language requirement, lowest cost of going abroad and highest chance of visa approval
An au pair experience is considered a cultural exchange program. There is much lower language requirement to get visa for an au pair program, and a much higher chance of getting visa approval. There are minimum costs compared to other options such as studying abroad. Find the cost comparison.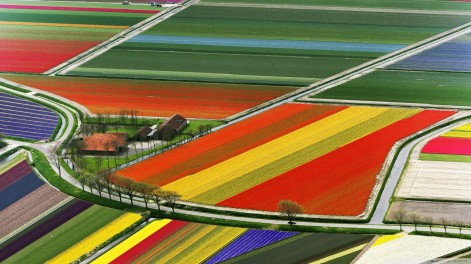 Why choose the Netherlands?
The happiest children in the world live here
Beautiful country and friendly Dutch people
International society and high quality life
High quality English courses and master's education
English level and exposure to English is high compared to other European countries
Oustanding geographical location in Europe
Multi-cultural society


If you need any more good reason, please do contact us.